Steel House Copenhagen is part of Arp-Hansen Hotel Group, which consists of privately-owned, centrally-located hotels in Copenhagen and Aarhus. All of the hotels are characterised by their individuality.
Steel House Copenhagen is Arp-Hansen Hotel Group's first hostel, and here too, the emphasis is on individuality and character – as well as a particularly luxurious level, setting a new standard for today's city hostels in Copenhagen.
Career
At Arp-Hansen Hotel Group we aim to provide the best experience for both our guests and our co-workers. We are always looking for dedicated and motivated co-workers so visit our career site and explore the many opportunities.
We look forward to hearing from you and welcoming you to our unique universe.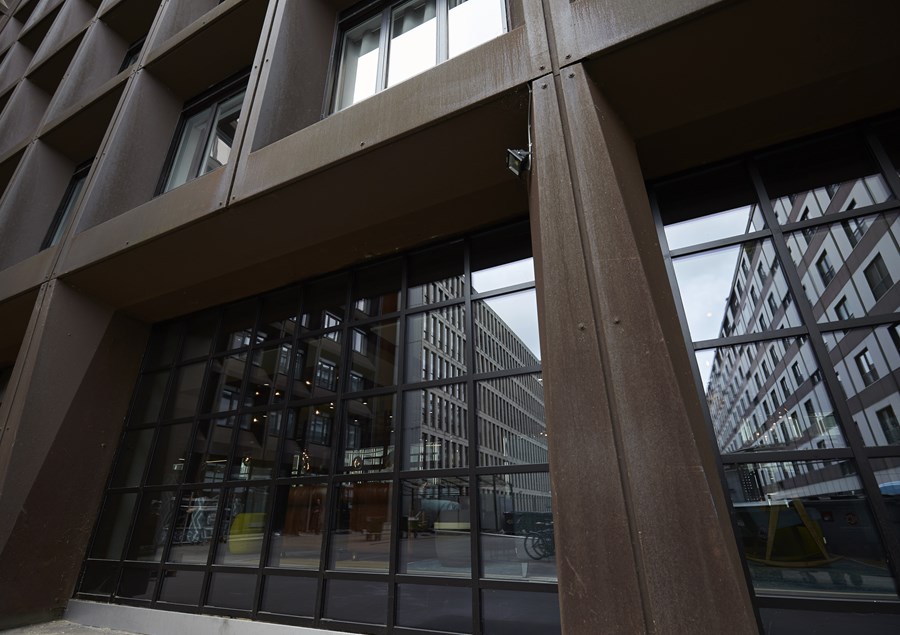 Arp-Hansen Hotel Group represents around 22% of the hotel capacity in Copenhagen and has more than 100 meeting and conference rooms at its disposal. Overnight stays at the various hotels in Copenhagen and Aarhus can be booked via www.arp-hansen.dk.
The booking of and enquiries regarding individual and group bookings can also be made via our Central Booking Office.
Something went wrong. Please try a different search.